About Us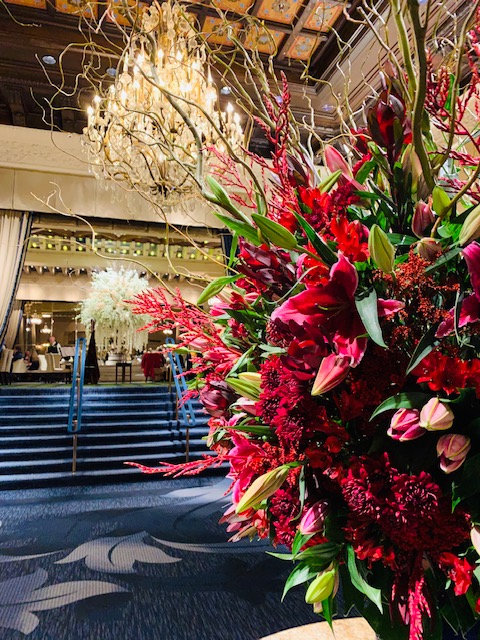 Mangel Florist, located in the historic Drake Hotel in Chicago.

Voted Best of Chicago 2015! We're honored to have been selected for this prestigious award. Click here for more details. (http://www.chicagomag.com/Chicago-Magazine/August-2015/Best-of-Chicago/Best-High-End-Florist/)

If you're in the Chicago area for just a brief visit or an extended stay, we invite you to visit our breathtaking shop located in the historic Drake Hotel in the heart of Chicago. We've been creating floral masterpieces and delivering them daily throughout the Chicago area for more than 100 years. Established in 1887, we continue today to provide local patrons and visitors to our area alike with the fine floral gifts they've come to expect from Mangel Florist.

The Mangel Florist team creates elegant floral designs for the Drake Hotel Lobby, and several other hotels, boutiques, and restaurants in the Gold Coast. Our floral team also works with clients to beautify their homes with weekly and monthly arrangements.

Many recognizable lines, many more new, exciting or just plain fun lines, are always presented at their best as viewed in the shop and throughout the hotel arcade. Our window displays rival the best of old and new Chicago.

With a friendly and competent staff to aid you in all your shopping and planning, we invite you to visit Mangel Florist in the Drake Hotel.